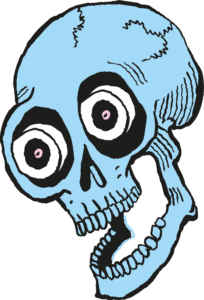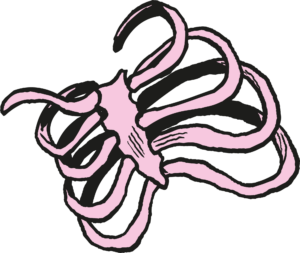 Destroying Stereotypes
Webseite – work in Progress
Our new website is slowly taking shape and we really hope that it can already provide you with enough information.
The new learning platform with new videos is already available, although we are still working hard here. There is an FAQ, a team page and a news section. Most importantly, however, are the new accessibility features. For example, the contrast can now be adjusted. In the future there will also be a translation into plain language.
Since everything is still under construction here, errors may still be present or pages may not be displayed correctly. If you notice anything, please let me know.
Take a look around and give us feedback.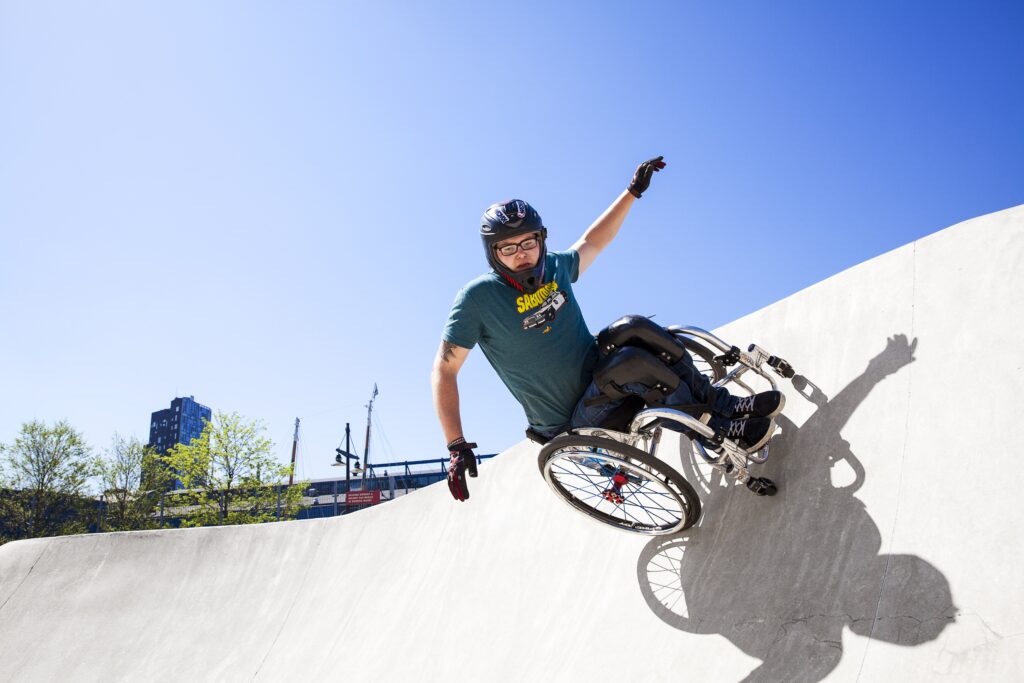 Sitting and skating – that doesn't have to be a contradiction in terms!
SIT'N'SKATE stands for cool tricks in the skate park – without a doubt! Above all, we want to show that a wheelchair does not just have to be a simple aid, but can be a cool and stylish piece of sports equipment. With the help of wheelchair, skate and mobility courses, cool films and photos, as well as our new online learning platform, we are pursuing one goal:
Destroying Stereotypes!
SIT'N'SKATE wants to promote participation and inclusion in the skate park and in everyday life. Our offers are therefore not just about tricks, but about easy and fun access to mobility.
about us
SIT'N'SKATE is a non-profit project of SUPR SPORTS gGmbH and has the vision of making society more inclusive and destroying prevailing prejudices. We mainly focus on regular wheelchair skate meetings where participation and community are in the foreground and you learn to control the wheelchair better through the low-threshold movement experience. This makes you safer in everyday life and boosts your self-confidence. With the pictures of wheelchair users in the skate park, we also want to change the view of disabled people. We show that you can do more with a wheelchair and that disabled people are not helpless and to be pitied. They are individual and colourful, just like everyone else.


Write us!
mail@sitnskate.de